Products
Noatel Europe Ltd develops and provides digital content for web and mobile users in partnership with major international mobile Operators.
Value Added Services
Noatel Europe's mobile services with Carrier-based subscription payments all over the world.
Ancora un attimo...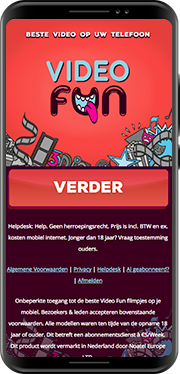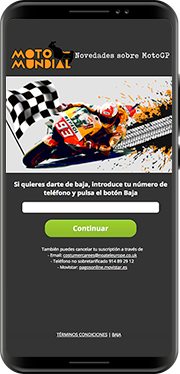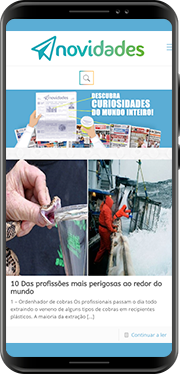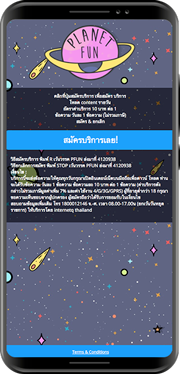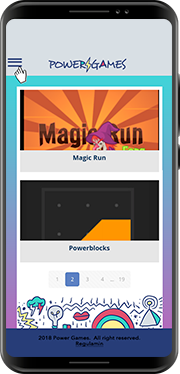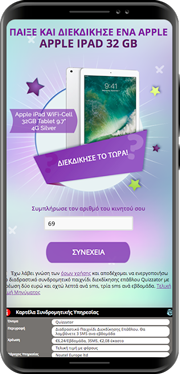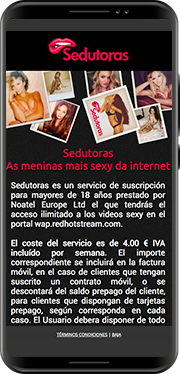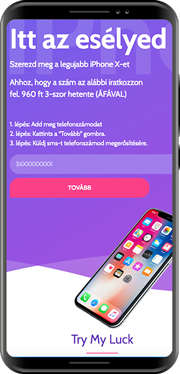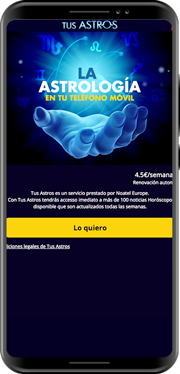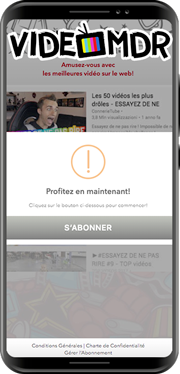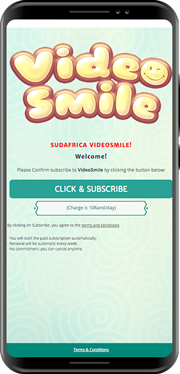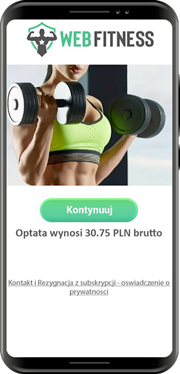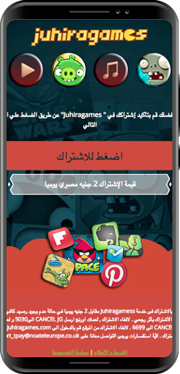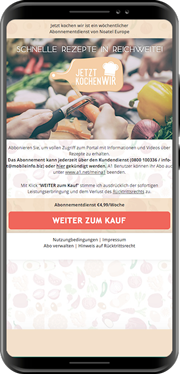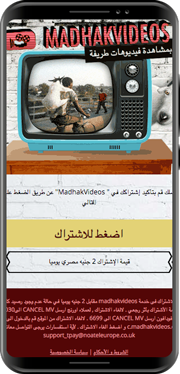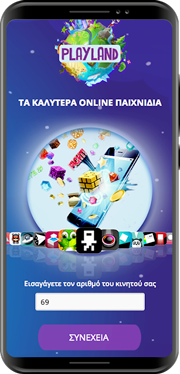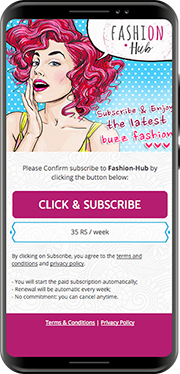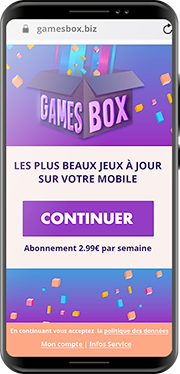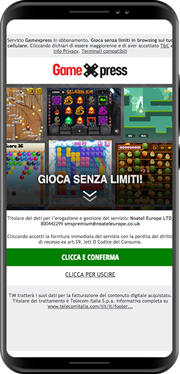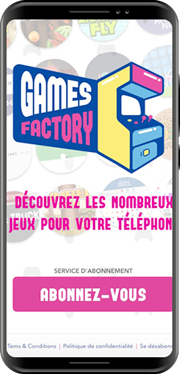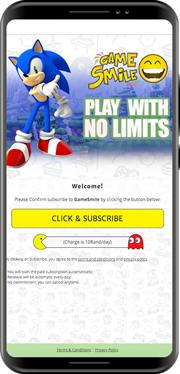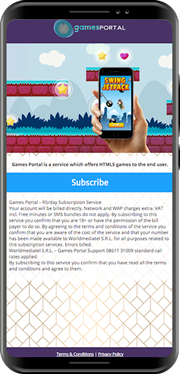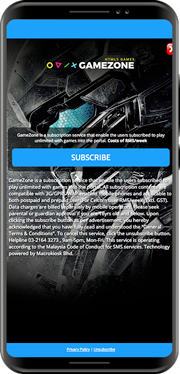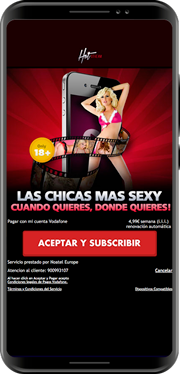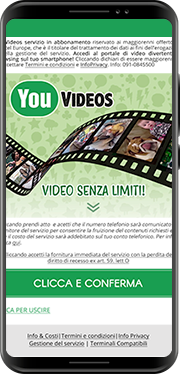 We operate in over 50 countries, and cooperate with more than 15 leading mobile carrier aggregators.
User Experience, design, and an aesthetic-oriented approach are the foundations on which we build our creative process. Through their use, we are able to add new features to our products in order to reach more people all across the world.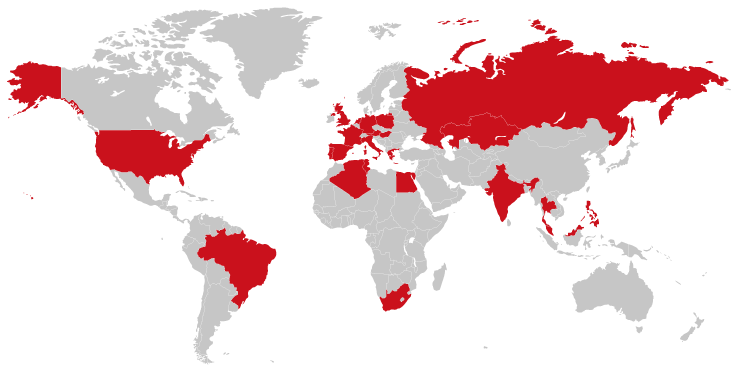 Mobile App
We are always looking for needs still unsatisfied by the app market in order to provide unique, trendsetter products relevant to our users, focusing on different areas, categories and interests.
Discover our successful solutions for mobile devices
WoozThat

The pocket investigator for anonymous call identification.
WoozThat allows you to see, for each rejected call, the caller's complete telephone number.

Italy
Android / iOS

TotalBodyUp

The best fitness app on the market for DIY fitness workouts.

UK & USA
Android / iOS

B10cks

A simple, fun and addictive puzzle game!

UK
iOS